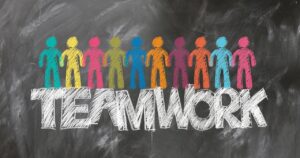 With over 75 full-time employees in eight locations within five states in the south-east part of the United States, CNE Worldwide Logistics is a multifaceted warehousing, product fulfillment, transportation and freight forwarding company. Since 1987, CNE has provided the kind of individualized customer service that has earned us an outstanding reputation and respect that we enjoy today in the transportation industry.
Having our own fleet of vans, trucks, refrigerated trailers and dry-vans, including climate-controlled warehousing facilities, allows us to offer a "one-of-a-kind" service meeting the varied requirements of our customers. Because of our many years of experience, we are able to provide custom solutions for all our customers. This includes warehousing, product fulfillment, and local pick,pack and deliveries of perishable and non-perishable products. CNE provides dedicated, time-sensitive freight and air transportation worldwide. Whether you have one box or a 100+ skids, CNE can provide the kind of service your business demands.
Being a company that operates 24 hours a day, 365 days a year, we are equipped to meet the demands of different customers who require an array of diverse shipping services including warehousing and product fulfillment. CNE provides profesional, dedicated, time-sensitive individualized services so that each of our customers feels like they are getting our very best personal attention.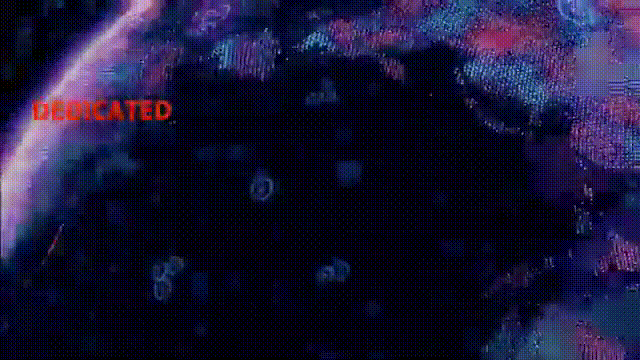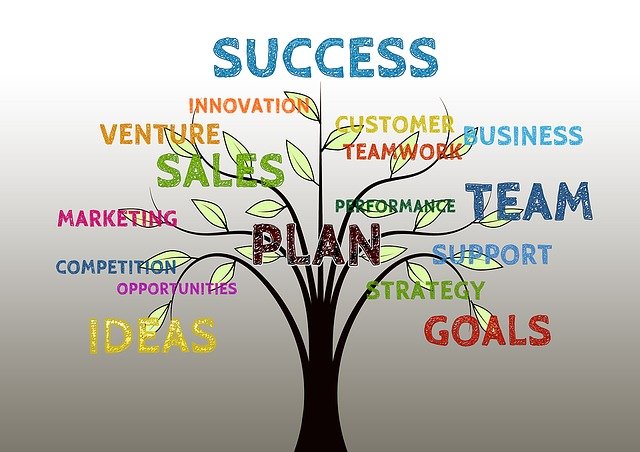 CNE is dedicated to its employees whose teamwork over the past 35 years has resulted in making CNE one of the most successful and respected business in the logistics, transportation, and shipping industry worldwide.  We continue to be committed to developing and nurturing relationships that will make a positive difference in our employees' and customers' professional lives, while remaining personally accountable for delivering on our promises.  We will always provide outstanding and unsurpassed service and reliability that, together, delivers platinum service to our customers, while providing our employees with the highest level of respect and appreciation.