CNE Worldwide Logistics can handle fulfillment requirements for businesses engaged in E-Commerce, which include inventory management, and daily small package (customer direct) shipments.
 We streamline critical fulfillment processes: receiving orders, product tracking, shipping and delivery from our secure, climate-controlled warehouse in Coral Springs, Florida. In addition to warehousing, storage and fulfillment, we maintain an in-house fleet of trucks and trailers for dedicated, time-sensitive local and global distribution.  CNE's real-time item monitoring and information systems ensure that every product warehoused, stored and shipped is accounted for with our customers receiving monthly activity reports.
CNE has excellent relationships with the largest domestic and international third-party mail providers with competitive rates.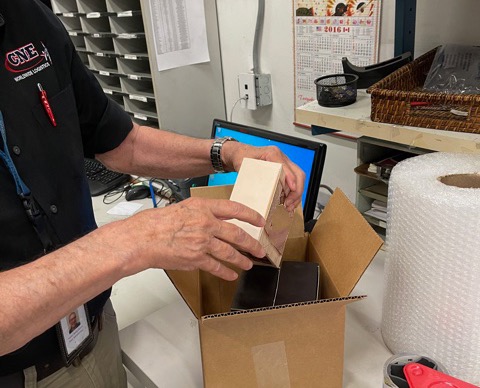 CNE Worldwide Logistics provides E-commerce customers temperature-controlled warehousing and pick, pack, and ship services.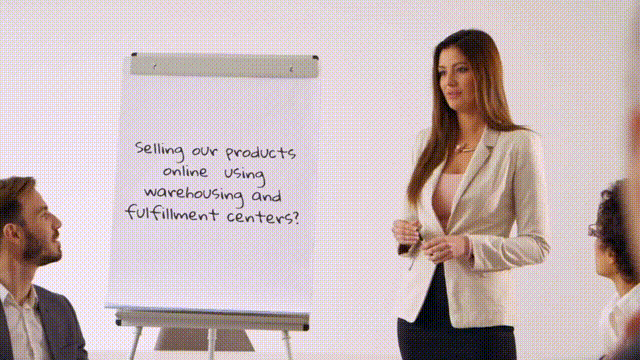 Our customer's product orders are received through our ShipStation software which manages all product inventory control.  The products ordered are then picked and packed.  ShipStation prints out the shipping labels and the orders are ready to be shipped.